X-Ray inspection that tells you so much more 
Ishida X-Ray inspection systems provide vital information with the greatest accuracy and reliability to alert you when foreign bodies are contaminating your product. 
Using superior x-ray technology for detecting contaminants demonstrates due dilligence to your customers, thus delivering valuable brand protection for manufacturers and reducing the negative implications and potential high costs of customer complaints, litigation and product recalls. 
Of equal importance to your brand, X-Ray inspection can detect product defects ranging from misshapen pieces to cracks, lumps or voids. X-Ray inspection, on both food and non-food products, can also be applied to checking product or piece weights of products. 
Ishida Europe works closely with food manufacturers and processors to ensure they can meet the strictest guidelines set by quality-conscious retailers. 
"My objective with this X-Ray inspection system was to reassure my current customers and to take market share from the competition by offering an additional level of security."  Packopale 
Select one of the systems below for more information: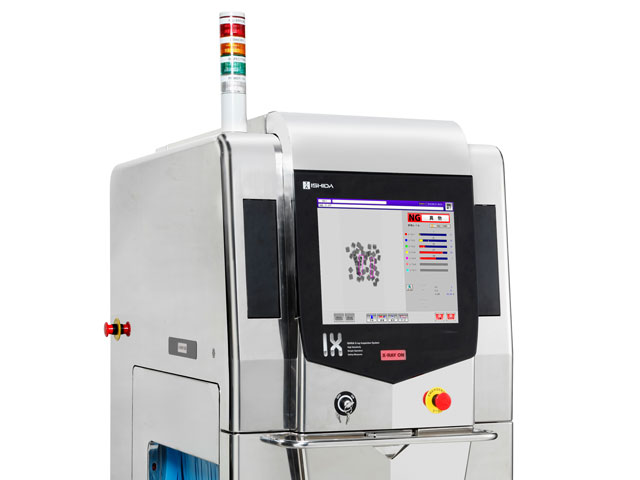 This next generation model is capable of detecting the smallest of foreign bodies by combining a dual energy sensor with GA technology.
Our cost-effective X-ray inspection system provides excellent detection sensitivity based on GA technology.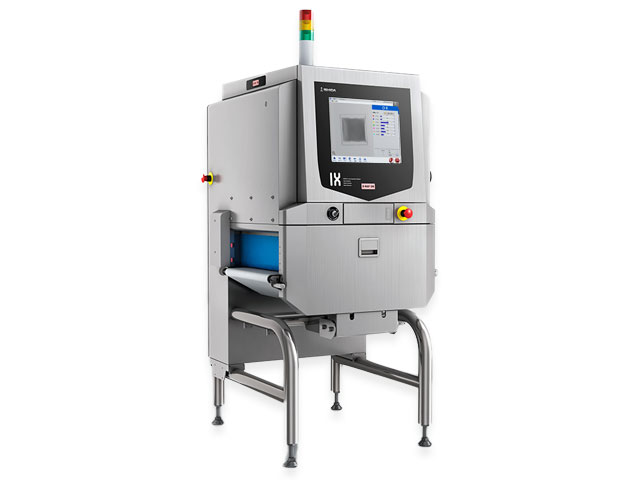 7-stage image analysis enables this model to perform high-sensitivity detection of the widest range of foreign matter.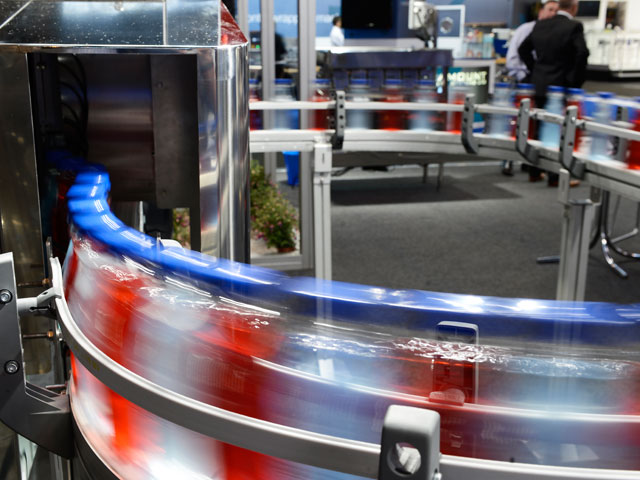 Highest level of inspection performance for bottled products, tetra packs, cartons and pouches.